Our Under the Son Nursery School team has a variety of levels of qualification (South African and British) and experience. We come from a variety of educational and cultural backgrounds, and each bring to our role a joy and vigour, and the right mind set and appreciation for what we do at Son Nursery School. We are all-inclusive, enjoying learning from one another. This all-inclusiveness extends throughout Son Nursery School, where everyone is most welcome. We celebrate diversity and difference! We represent an exciting variety of countries and cultures which sits well in the melting pot that is our City of Gold,  Johannesburg.
As a Gauteng childcare service we mirror the diversity and demographic of the area we service. At Son Nursery School we have built (and continue to build) a highly creative, empowering and enthusiastic team from within. Our team members have varying expertise and experience, and yet they all have one thing in common – a recognised love and passion for children in early years. The support and working in partnership between the entire team at Son Nursery School is crucial.
Below is Teacher Rose (Dragonfly class), Assistant and Cleaner Kelso, Teacher Jennifer (co-owner), Teacher Bridget (Dragonfly class) who has sadly left to study, Teacher Rejoice (Gecko class). Lance McQuillan is co-owner, with Jennifer.  Teacher Sibo then joined us (bottom photo), which has been so lovely for the team and children (Dragonfly class). 
These photos were taken before Covid-19.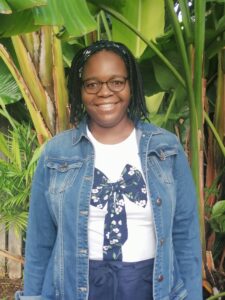 Under the Son Nursery School has a beautifully combined Reggio Emilia pedagogical approach, with Montessori influence. Alongside the EYFS education curriculum, is a Bible curriculum, being a Christian based nursery school. We also have a strong focus on being eco-friendly. 
Our staff team undergo a variety of training in the various areas areas of pedagogy and anything and everything to do with Child Development. Principal Owner, Jennifer, is an ECD Trainer and the team benefit greatly from the variety of Early Childhood training opportunities. 
We are blessed to have the team we have at Under the Son, the love, care and nurture that our children receive is genuine and consistent.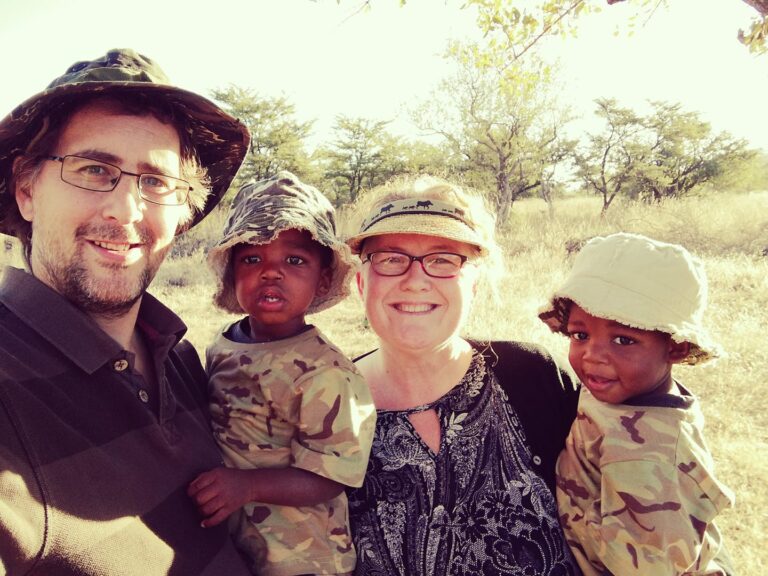 Message from Jennifer
(Co-owner, Principal, Qualified Teacher and ECD – Early Childhood Development – Trainer)
"I take my role as a childcare provider, teacher and employer seriously. The responsibility of caring for children is huge. Our wish for our little ones is that their childhood memories are ones of discovery, learning and joy, where they learn about compassion, sharing, being loving, kind and responsible, thinking of others and being of strong and sound character, and learning through play (child led and teacher facilitated). We encourage out-of-the-box thinking, independence, being creative, social and emotional development, instilling important life skills.
Our focus is not on getting a child 'school ready', but 'life ready' – helping to equip and nurture skills and a strength in character that will
serve them well in life. The early years are fundamental years – laying critical foundations for so much in life – relationships, attachment,
self confidence, appreciating the environment, self care, being self and community aware, and so much more.
It is a privilege to be able to make an impact in a child's life and this responsibility is never forgotten or taken for granted. We see the evidence of this in the lives of our own beloved twin sons (above). 
We have been on an amazing journey as preschool nursery school founders and ex-owners of Jenniflowers Childcare (Ltd) in England (15 years), and love our family-orientated preschool, Under the Son Nursery School, which opened in January 2019.
I love my job and am humbled by the enormity of the role we play in the lives of our families, community and team."