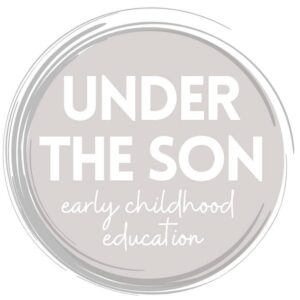 Our primary focus is making a tangible difference in the lives of young children and women in South Africa.
We are strong believers in the need to empower and up skill people, who in turn can help others. By helping a mother, a father or a teacher, you empower their children, and you empower their community. Our focus is on the family and community, especially impoverished communities in South Africa. Relationship building is key. As is praying together and supporting one another. By investing in our young children today, we are helping to secure a brighter societal and economic future for all in South Africa.
To educate a child we need to start at the beginning. The first 1,000 days are key to a child's development – these 1,000 days days starts at conception. Hence the need for parents and teachers to work together to ensure their child is receiving everything their little growing bodies and brains need. The early years are foundational years.
It is humbling to be able to impart knowledge and expertise in a sector that is severely under skilled, underfunded and undervalued. At Under The Son ECE we do what we do because we care for our future leaders, entrepreneurs, technicians. artists, teachers, nurses, daddies and mommies. We care about our country and would like to be part of the solution to it prospering.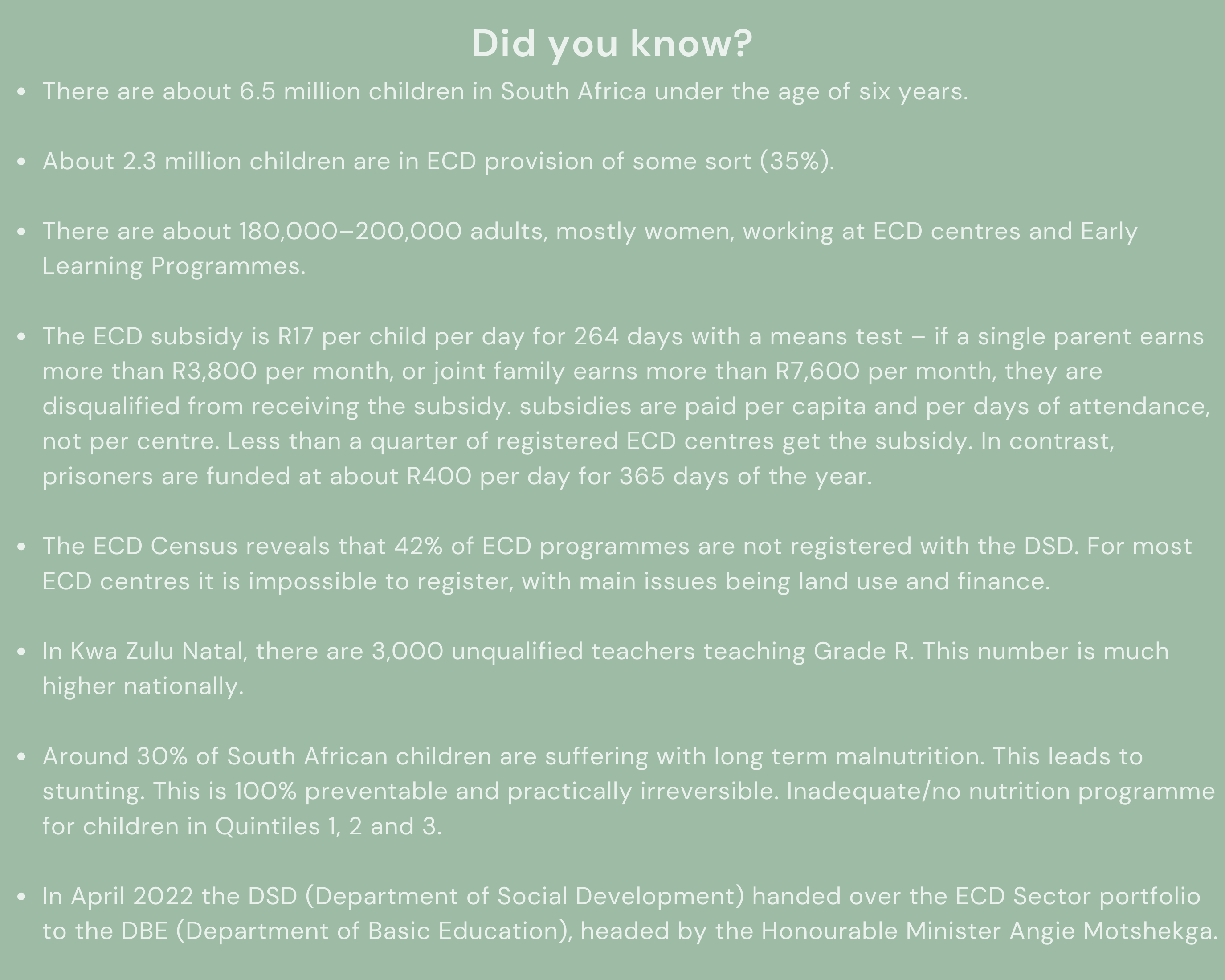 "There can be no keener revelation of a society's soul than the way in which it treats its children"
Nelson Rolihlahla Mandela