The health, safety and well-being of the children and staff is paramount in an ECD centre. An ECD centre should be play-based and informal, where a classroom is teacher facilitated and child-led. Children need to learn through play, through repetition, through their own exploration and discovery. 
AREAS OF LEARNING
Emotional and social 
Physical 
Communication and language 
Literacy
Numeracy 
Creative arts 
Understanding the world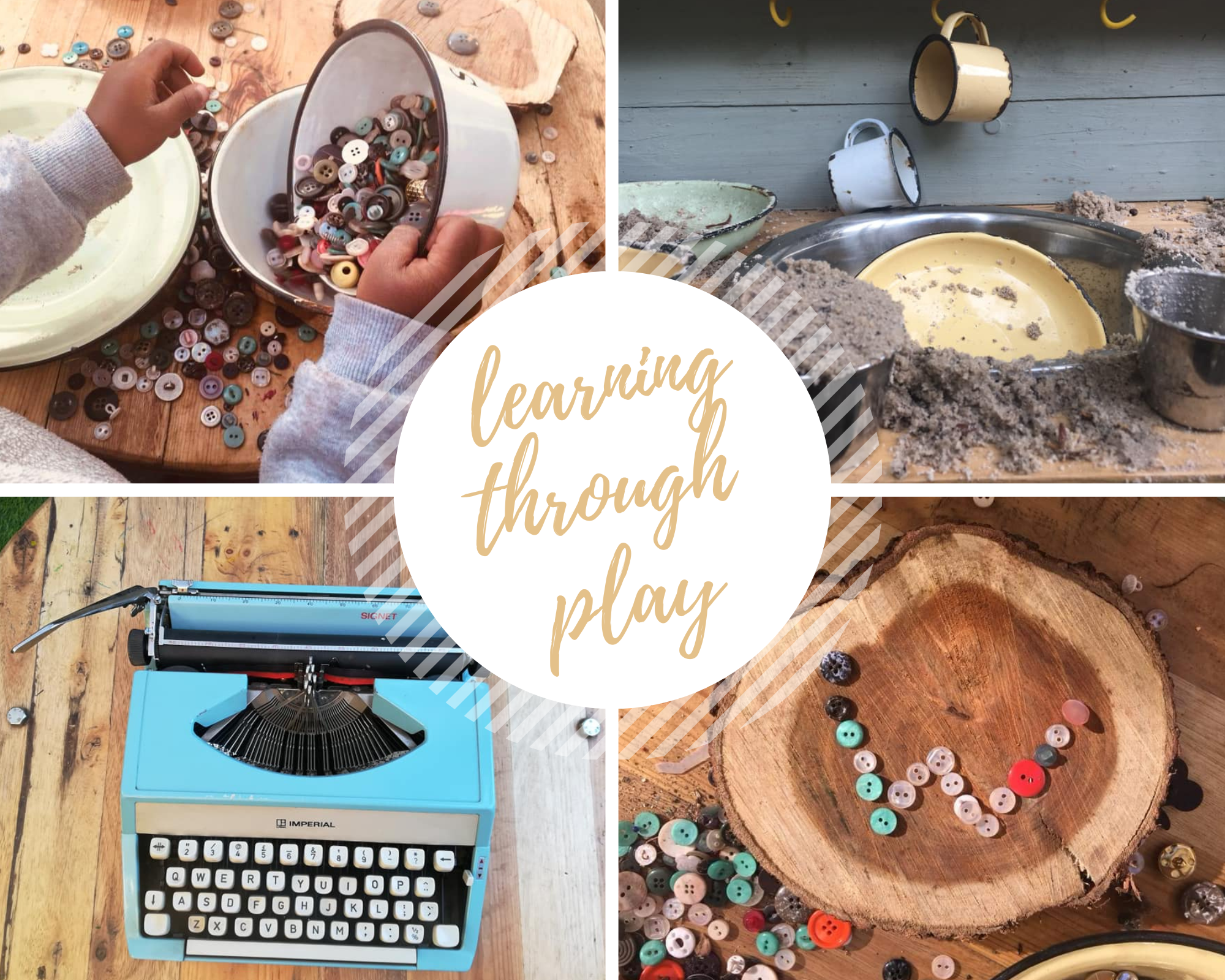 Making your own resources is not only environmentally friendly and (mostly) free, it also gives a child ownership when they have played a part in creating that poster or number line in the classroom. In our workshops and ECD centres we emphasise this approach.